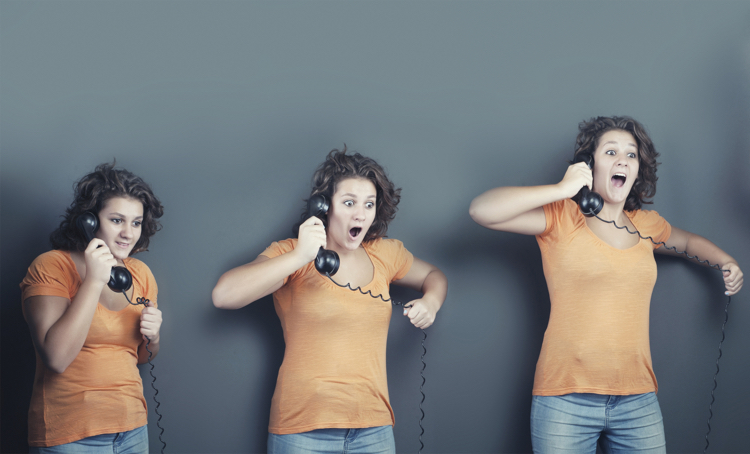 You can write the best headline and promote your giveaway to a million people, but if it's not a prize your audience wants, no one will enter. (Or, worse, people you don't want to market to will enter.) So how do you make sure your giveaway prize is a prize your audience wants? Read on…
Listen to Your Target Audience
Every company or blog has an ideal audience—the group of people that are exactly right for buying their products. Pampers targets young parents; Goldman Sachs targets wealthy investors.
A key to great marketing is making sure you're connecting with the right audience. After all, sending your message to a group that isn't in your target audience is a waste of time and money. Pampers doesn't want to pay for its marketing to target single, college-aged men!
When you're choosing your prize, it's important to identify something that your target audience will like. But, whenever possible, you should also try to choose something that only your target audience would like.
For example, if you run an online children's clothing boutique, you could run a giveaway with a $100 Amazon gift card as your giveaway prize. And that's certainly a great prize—but the type of people who want an Amazon gift card is such a broad category, that means that a lot of people outside of your target audience are going to enter. And that might look good for your number of entrants, but only a very few of your entrants are going to be worth marketing to.
Instead of offering a prize that would be appealing to such a broad group, try to choose something that only your audience will like. That way, only people in your target audience will enter, share on social media, and refer their friends (who are also, likely, in your target audience).
Selecting Your Giveaway Prize
If you run an online boutique or sell products or services, the easiest way to select the best prize is to offer up one of the things that you sell.
If you own a clothing boutique, you could offer some fashion or accessories; if you're an accountant, you could offer a free tax audit. (Be sure, though, that if you're only offering your prize in a limited geographical area that you make that clear on your giveaway form.)
What if you don't sell products or services? You still have plenty of options. If you run a blog about pregnancy, you might offer a new mommy care package as a prize. If you run a celebrity gossip blog, you might offer a movie theater gift card.
There are plenty of options for your giveaway prize (and plenty of places to get your prizes), so you should never be at a loss for what to offer. Just remember to think carefully about what your target audience would want to win, and you'll have a successful giveaway—and you'll continue building your own audience even more!