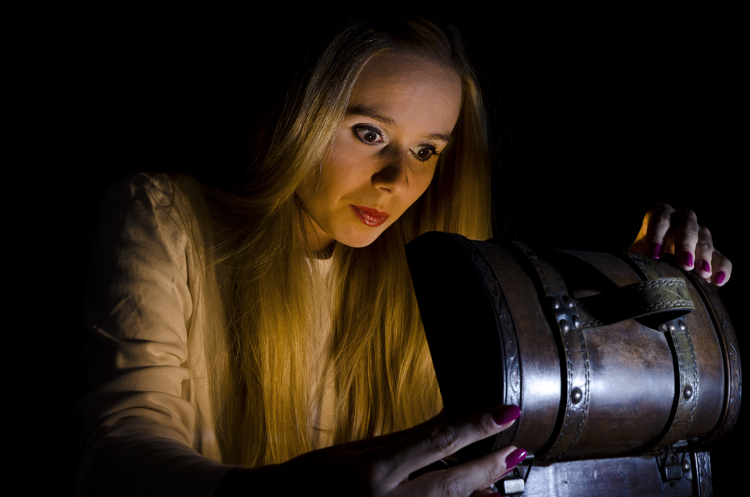 You already know that you can get extra exposure for your giveaway on our Promosimple Directory. But did you know that there are other giveaway listing sites that can help increase that exposure even more? Read on for our round-up…
The Promosimple Giveaways Network
Unless you are looking to limit the audience for your giveaways for some reason, we always recommend checking the box on the Publish tab to include your giveaway in our Giveaways Directory.
That free posting helps increase your number of entrants. We also choose from among these postings to feature giveaways on our social media accounts and via email, which can increase your number of entrants even more.
But beyond that, there are a few more places to feature your giveaway.
Our Roundup of Giveaway Listing Sites
Giveaway listing sites are exactly what they sound like: Sites that provide a listing of many currently running giveaways from all over the internet.
These sites generally have an active audience of people who love to enter giveaways and are always looking for the next great prize. As such, these sites can be a great way to increase your number of giveaway entrants.
And, if you make social media and/or refer-a-friend options part of your giveaway, these sites and their entrants can help extend your giveaway's reach even further.
Most of the sites below offer free listing options, though some also offer "paid" upgrade options. Be sure to carefully read evaluating your options before choosing to pay for anything!
We'll strive to keep this list updated, though we urge you to perform your own due diligence before submitting your giveaway. And, to be clear, Promosimple is not affiliated with any of these sites and is not specifically promoting or recommending any of them. We're just providing a list of sites that promote giveaways to help you with your promotional plans.
Great Blog Giveaways (for bloggers only)
Etsy Giveaways (for Etsy shops)
Savings in Seconds (for bloggers only)
Giveaway Junkie (for bloggers only)
Blog Giveaway Directory (for bloggers only)