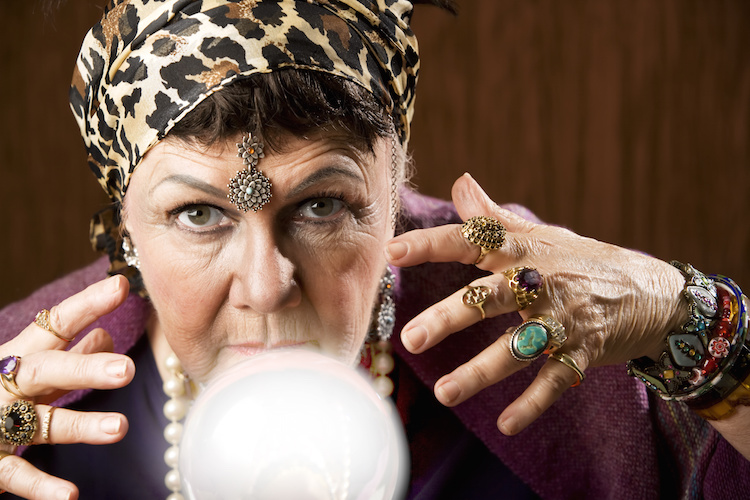 Most people see the benefits of asking people to follow them on social media. But fewer people understand that other kinds of giveaway questions can have even more impact—and help to make their businesses more successful. Ready for next-level marketing insight? Read on…
When you set up a giveaway, it's likely you add the social media options: Twitter tweets, Facebook likes, etc.
But unless you're one of a few savvy marketers, you're probably completely ignoring some of the most powerful options.
Automatic Market Research
The more you know about your audience, the easier it is to sell to them. And one of the easiest ways to get to know them is to ask questions.
In the Promosimple giveaway form builder, you have four options for asking questions: comment request (an open field), multiple choice, drop down, and checkbox.
Each one of these is an opportunity to learn more about the people who are entering your giveaway—including both people who are new to you and people who are already interacting with your brand.
What Kinds of Questions to Ask
When it comes to crafting your giveaway questions, you'll want to come up with ones that are valuable to your business and marketing plan.
For example, if you're a boutique that sells clothing to men and women of all ages, asking for your entrants' ages isn't useful.
But if you have separate email lists for men's clothing and for women's clothing, asking their genders is useful to you, because you can add your entrants to your appropriate mailing list.
Reading Their Minds
Similarly, you can learn your entrants' interests and preferences, and use those to market to them.
Let's say you own a sterling silver jewelry boutique. You could ask entrants whether their favorite jewelry items are rings, bracelets, necklaces, or earrings.
Then, send discounts to just those types of items to the people who selected them! For example, for people who selected earrings, send them "20% off earrings" email. And for people who selected bracelets, send them a "20% off bracelets" email.
The personalization will increase open rates and purchase rates!
Coaches and other service providers can ask entrants what their biggest challenge or problem is in a specific area, and then send them into an email funnel geared toward that challenge.
As you can see, the possibilities for questions and using those answers are nearly endless! Using those question options as required or bonus entries can multiply the success of your giveaways many times over.