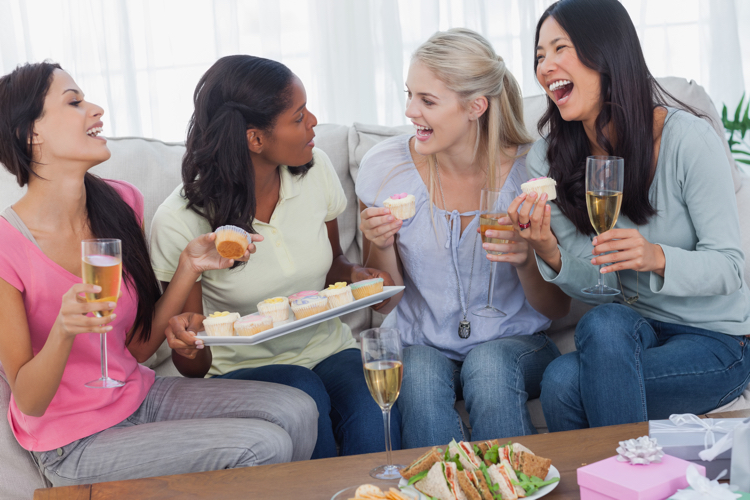 Are you working for a direct sales business like Avon, Arbonne, Rodan and Fields, Plexus, LulaRoe, Mary Kay, Partylite or Stella & Dot? Then read on: Giveaways are a perfect method to market your business and help improve your bottom line.
Limits on Selling from Home
Direct sales companies (also called shop-at-home or multi-level-marketing companies) are a popular way for people to earn a little—or a lot—of money while making their own schedules.
And those shop-at-home parties can be a solid tactic for selling, but you're limited by your number of friends and acquaintances.
And while many direct-sales reps are turning to social media to increase their reach, they still have to put in a lot of time to set up live events and promotions.
Running giveaways, however, quickly increases your reach with very little time and effort.
How Giveaways Can Grow Your Direct Sales Business
When you set up a giveaway campaign and make the prize one of your company's products, you obviously attract entrants who want to win that product. What makes that great for you, is that that also makes them your perfect target audience for more selling.
Remember, too, that you can add social mentions to your giveaway as required or bonus entries, and that helps to exponentially increase the reach of your giveaway.
Even better, the refer-a-friend option helps you to directly tap into your entrants' friend groups without you having to do any outreach at all.
And with giveaways, you're not limited by geography—you can tap into new customer audiences around the country and around the world.
How Giveaways Can Help You Recruit Reps
As you collect entrants in your giveaway, you can certainly reach out to them via email with sales messages and promotions.
But bear in mind, too, that these people are actively interested in your product, which means they're also a perfect pool of people to approach about becoming reps within your network!
Running a giveaway once or twice a month (or several times a month, if you choose), can help you get a steady stream of both new customers and potential new sales reps.
Ready to run your first giveaway? Learn more about how easy it is to set up your giveaways with PromoSimple!