PromoSimple is a simple online giveaway maker. Connect it to your Social Accounts and Email Tools. Kick back and watch your lists grow. Click here to get started.
[stack_hero_slider image="924,1470″]
Streamline your workflow with Stack
[/stack_hero_slider]
Designed for companies, small teams and freelancers
Stack's visual style is simple yet distinct, making it an ideal starting point for your project whether it be a basic marketing site, or multi-page company presence.
All the tools you'll need
Whether you're building a welcome mat for your SaaS or a clean, corporate portfolio, Stack has your design needs covered.
Experience quality
Stack is built with customization and ease-of-use at its core — whether you're a seasoned developer or just starting out, you'll be making attractive sites faster than any traditional HTML template.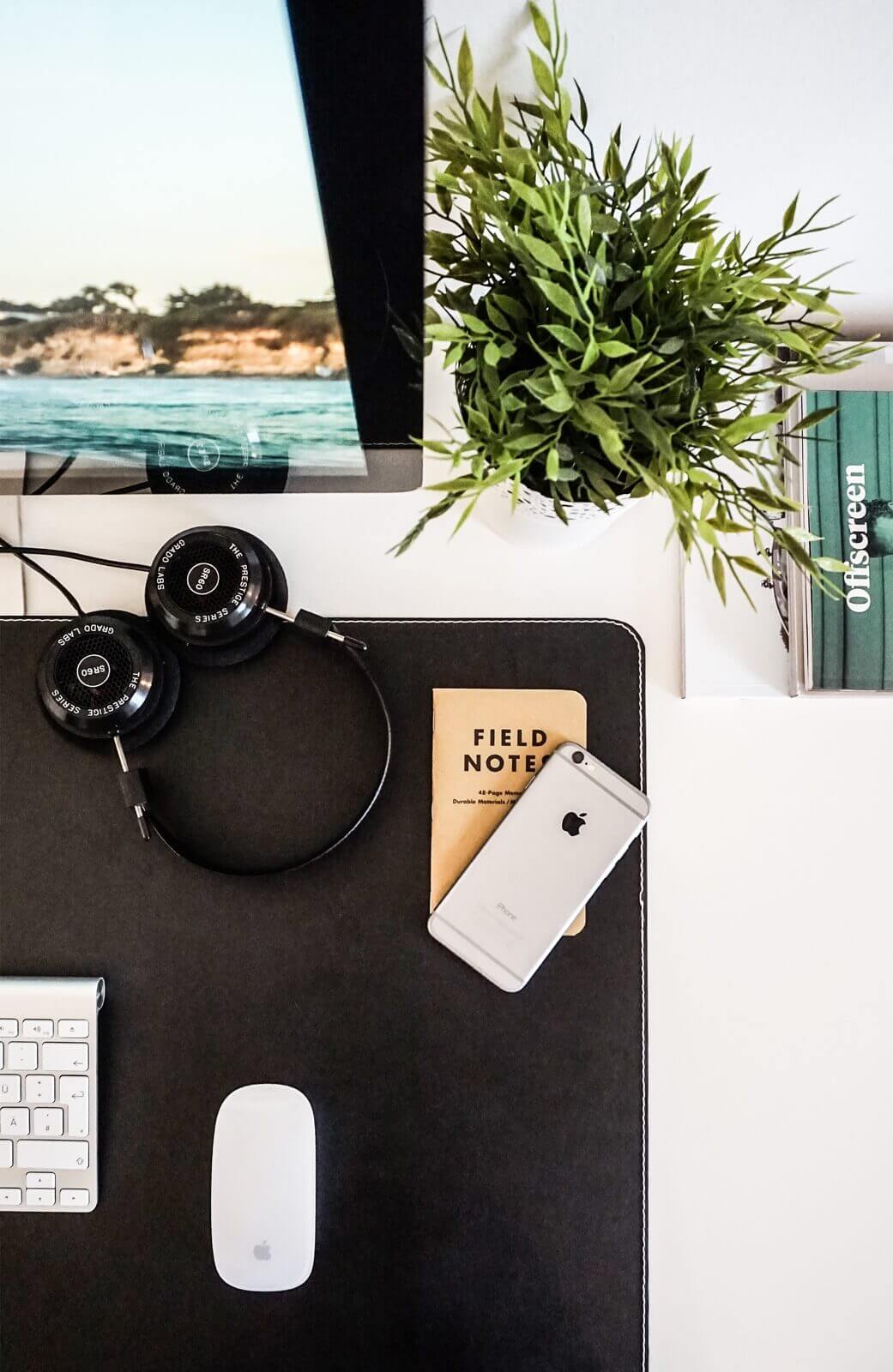 ---
Each purchase of Stack includes six months of free support, including access to our dedicated support forum. In addition to support you'll recieve lifetime updates, including new content and bug-fixes.
[stack_text_image layout="left-smaller" image="585″]
Design-driven and perfect for modern startups
Stack offers a clean and contemporary to suit a range of purposes from corporate, tech startup, marketing site to digital storefront.
[stack_cards layout="small-top-icon" icon="icon-Text-Effect"]
Design Quickly
Combine blocks from a range of categories to build pages that are rich in visual style and interactivity[/stack_cards]
[stack_cards layout="small-top-icon" icon="icon-Post-Mail2″]
Collect Leads
Stack comes with integration for Mail Chimp and Campaign Monitor forms – ideal for launching modern marketing campaigns[/stack_cards]
[/stack_text_image]
[stack_call_to_action intro="Let's get you started" middle="Start building beautiful pages in your browser" button_text="Try Stack" button_url="http://tommusrhodus.theme-demo.net/stackwordpresstheme"]