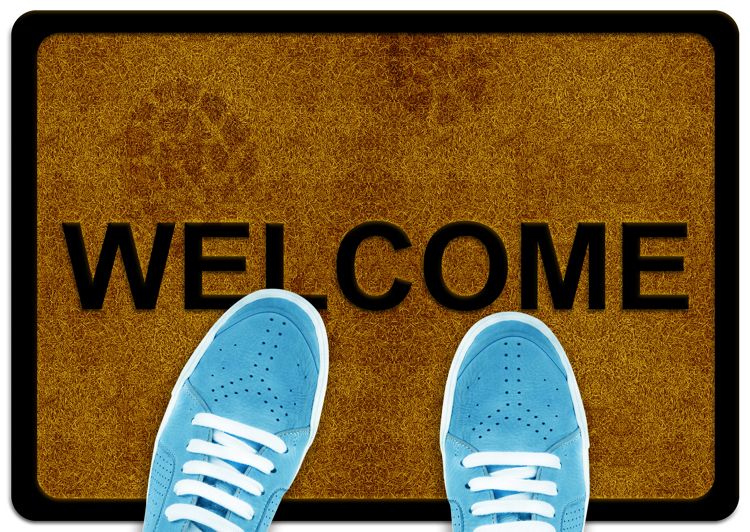 Email subscribers: They're the lifeblood of any blog or business. And, as you already know, running giveaways is a great way to generate a ton of subscribers who are interested in products related to your business. But sometimes the challenge is keeping them on your list…
Depending on where they found your giveaway, people might not be as familiar with you. And when you send your new subscribers your standard welcome email, they may have already forgotten who you are—and then unsubscribe.
So how do you keep the new subscribers you earned from your giveaway from unsubscribing?
Show them a little extra love with a custom welcome email.
3 Elements of a Subscriber-Saving Welcome Email
Create an email just for the list you get from your sweepstakes to give them some context, tell them who you are, and tell them what to expect.
Remember that, even if they just entered that same day, they might have already forgotten about you and your sweepstakes! So give them a little context to remind them of why they're getting the email.
Simply saying something like, "Welcome! You're receiving this because you entered our giveaway for two tickets to Disney on Ice." will do just fine.
This reminds them of why they're receiving the email and, just as importantly, reassures them that you're not spam!
Next, tell them a little about your company or your blog. This will give them a reason to stay on your list: "Oh, they sell vintage kids clothing? I love that! I won't bother unsubscribing."
So, what service or products do you provide to your audience? What's your mission?
You could write something like, "We're Katy's Klosets, and we offer up a fresh array of gently-worn vintage kids clothing. Our earlier pieces are perfect for plays and costumes, and our more recent clothes are fun for giving your little ones some retro style!"
Finally, let them know what to expect. What do your normal email broadcasts contain? How often will you email them? This will assure them that your emails are valuable—and give them an incentive to keep an eye out for them in the future.
You might write something like, "We'll send you an email once a week with our newest vintage finds for boys and girls. Be sure to keep your eyes on your inbox, because all of our clothing is one-of-a-kind!"
There's one more element you could add to this welcome email if you're especially concerned about email spam ratings: in a very friendly way, let them know that if they don't want to be on your list, they can easily unsubscribe. And then provide them with the link. After all, you'd much rather they use that link to unsubscribe than mark you as spam!
You could write something like, "We're so glad you're joining us at Katy's Kloset. But if at any time, you decide you don't want to receive emails from us, you can quickly and easily unsubscribe right here: www.katysklosetvintage.com/unsubscribelink".
Creating a custom welcome email like this helps your new subscribers feel genuinely welcomed to your list, and also gives them a good reason for staying on it…and opening and clicking when future emails land in their inbox.