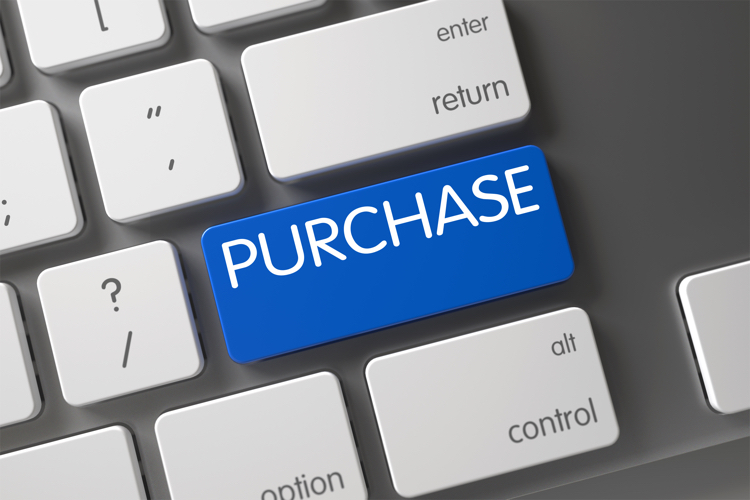 One of the most common questions we get is, "Can I require purchase with my giveaway?" Well, this is where that phrase "no purchase necessary" comes into play. You can't require purchase with your giveaway, but let's talk about what you can do instead.
Why Can't You Require Purchase?
You see that phrase "no purchase necessary" or "no purchase required" all over big giveaways because it's illegal in the United States (and many other countries) to require a purchase in order to enter and/or win a giveaway.
This often disappoints people who wanted to require a purchase as part of their giveaways—they want to give people an extra incentive to make a purchase.
But while giveaways can't be used as an incentive to purchase, they can be used as an incentive for people to provide their email addresses and sign up for your email list—plus follow you on social media, provide you with demographic information, and much more.
Once you've used your giveaway to establish these touch points with your new subscriber, you've got the opportunity to use your email and social media programs to entice them to make purchases.
Why "No Purchase Necessary" is Really an Opportunity
Remember that, if you required purchase with your giveaway, you'd only be getting a few entrants, and you've already gotten those entrants to make a purchase.
But following the no purchase necessary guidelines means that you're likely to get many more entrants because the barrier to entry is so much lower—and you have the ability to market to them in many different ways.
"No purchase necessary" may initially seem like a barrier, but it's much more useful to think of it as an excuse to attract a bigger audience with your giveaway, and then interact with them through the information you gather.