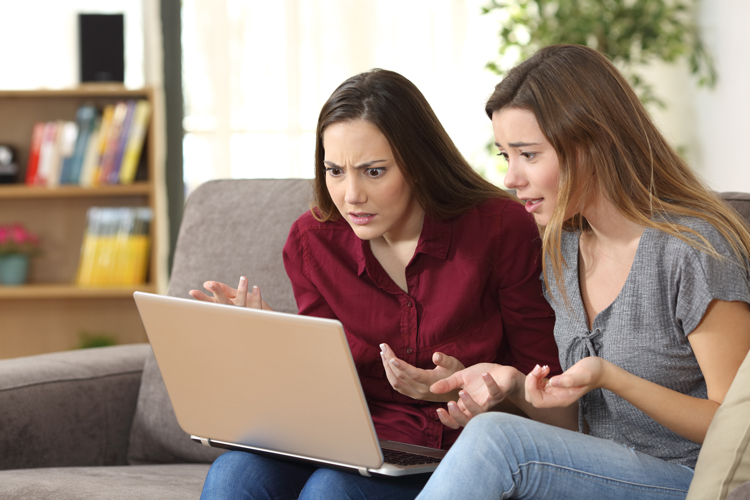 Believe it or not, even people who win your giveaways will sometimes ignore you. Here's why it happens and here's what to do.
3 Reasons Winners Don't Respond
Generally, there are only a few reasons that your winners don't respond after you contact them
1. They use a special email just for giveaways or promotional emails—and they don't check it regularly
2. They think your email is spam
3. They don't trust your message
If your winner uses a special email for giveaways or retail emails and they don't check it regularly, there's a very good chance they could miss your email. You should email them once, give them a deadline, and then send one, "last chance" email.
You also should be sure to mention in your Official Rules that you'll contact your winner, and your winner has a certain number of days to respond before you choose another winner.
Your winner may think your email is spam if you use a generic subject line like, "You Won!" or "Your Prize is On the Way!" A generic headline like that can seem so much like spam, in fact, that many people will automatically delete them without giving them a second look.
You can avoid getting your email deleted by using a subject line like, "You've won the XYZ prize from ABDCompany." The more specific you can be, the better. And if it's been a while since they've entered, you may need to jog their memory!
Even if you get them to open your email, your message may still seem like a phishing message. Writing "You've won the XX prize! Send me your full name and home address so I can send it to you!" is going to throw up red flags for a lot of people.
Instead, be as professional as possible, and, just like with your subject line, be as specific as possible. Try something more like:
"Dear [FIRST NAME], My name is Anna, and I'm the owner of ABCompany. You entered our giveaway for XYZ prize on [DATE THEY ENTERED], and I'm happy to tell you that you've won! So that I can send your [PRIZE], please send me your mailing address. Please be sure to respond by [DATE 3 DAYS LATER]; if I don't hear from you by then, I'll have to choose another winner. Be sure to reach out if you have any questions! Thanks, Anna"
Your winner deserves to get his or her prize, but it's a scammy, spammy world out there. Plan your communications right, and your winner will get back in touch to claim their winnings!