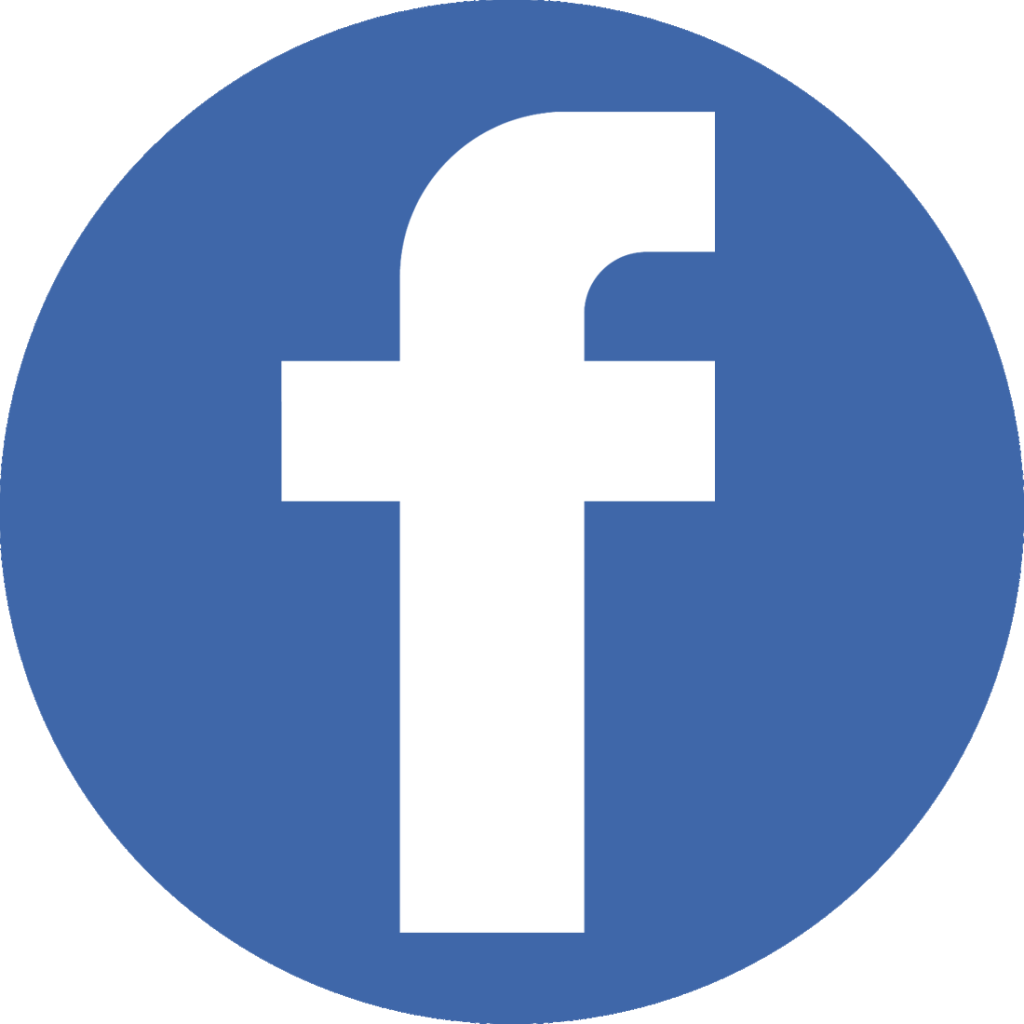 Back in July we posted an article about the behavior that we've noticed with the various types of posts from our Facebook page with tips on how to get the most out of your Facebook posts. Because Facebook, like most of the search engines, regularly updates their algorithm, the weight given to different types of posts is bound to change over time.
In Facebook's recent blog post What Happens When You See More Updates from Friends, it seems that they've also come to the same conclusion that we wrote about a few months back, with a couple new insights.
Their analysis of post types showed that when Facebook users see text-based status updates from their friends they are more likely to write status updates, resulting in 9 million more status updates per day. This discovery led them to giving the most weight across the board to text-based status updates. However, similar to our results, they did learn that text only status updates from Facebook Pages did not necessarily generate the same level of responsiveness.
Text only status updates from Facebook Pages have lower engagement rates than other post types like Photos and Links. Despite the fact that our status updates have been seen by larger percentages of our fan base, the total interactions with those posts is lower.
Looking at the data above for one Facebook page you can clearly see that the click-through rate for Photo Posts are the highest. Despite the positive results that we had seen in the past, once Facebook's updates were live to give priority to text-only status updates, the extremely low reach that Link Posts were receiving led us to rarely use Link Posts; instead we would use a text-only status update or add a photo with a link in the description. The small sample set and low reach is likely a factor in the low CTR noted in this sample set. According to Facebook's blog post these Link Updates will be given much more weight in the future when coming from a Facebook page.
"The best way to share a link after this update will be to use a link-share … as compared to sharing links by embedding in status updates, these posts get more engagement (more likes, comments, shares and clicks) and they provide a more visual and compelling experience for people seeing them in their feeds."
Since most Facebook Pages do exist in order to share information about a business, product or website these links are vital to sharing information with your Fans and giving them access to content on your website or sites that may interest them. When you're updating your Facebook Page in the future be sure to pay more attention to the Link format to get the word out to your Fans.